Una figata di Alberto
Attingendo al vero (e anche non) materiale investigativo di Scotland Yard della Londra del 1888, immedesimarsi in una reale tragica/ripugnante/orrenda avventura di pura investigazione (forse) in stile Mondo di Tenebra per dare la caccia ad uno dei più famosi pluriomicidi della storia del mondo moderno: ovviamente sarà caratterizzata da elementi splatter e orridi (tra cui le vere foto delle vittime al loro ritrovamento) situazioni al limite dello stomachevole e, perché no?, potremo servici di veri organi finti (naturalmente non umani, a meno che non ci sia un volontario). Da giocare preferibilmente one-shot, di notte, al buio con fumo e candele, per ricreare l'atmosfera perfetta del quartiere preferito dell'assassino di Whitechapel, che in un mondo di fine ottocento ha portato il terrore in ogni cuore che sentiva pronunciare il suo nome: Jack lo Squartatore.
Soundtrack Possibile
Edit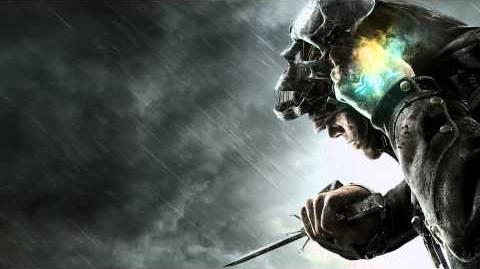 Ad blocker interference detected!
Wikia is a free-to-use site that makes money from advertising. We have a modified experience for viewers using ad blockers

Wikia is not accessible if you've made further modifications. Remove the custom ad blocker rule(s) and the page will load as expected.