"Una forma di scherma parateatrale"
Il Vecchio Forum
Edit
Klepos. Diciamocelo, Klepos era una gran figata! :P
Siti Utili
Edit
Il Torneo della Matrice
Edit
Un'idea di Jul
Occorrono:
Carta e penna
Quattro generiche armi ad una mano
Due generiche armi a due mani
Due generiche armi ad asta
Quattro generiche armi a pugno
Due generici scudi
Opzionalmente una video
Ogni partecipante prova ogni compinazione di armi contro tutti gli avversari sfide a tre round. Si annotano le vittorie e da lì lo stile in cui il partecipante è più competente. Ora come ora non avremo mai il tempo di farlo ma credo sia una buona idea da tenere lì, casomai possa venire utile.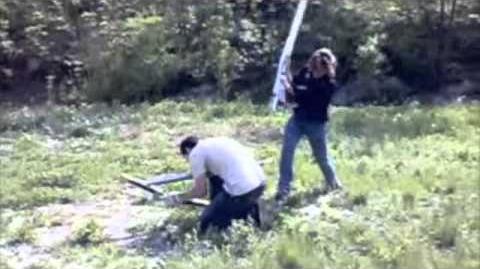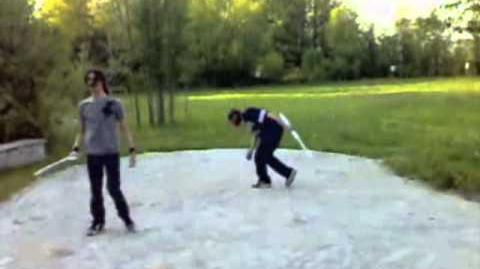 Ad blocker interference detected!
Wikia is a free-to-use site that makes money from advertising. We have a modified experience for viewers using ad blockers

Wikia is not accessible if you've made further modifications. Remove the custom ad blocker rule(s) and the page will load as expected.